We are inspiring and developing our next generation of "outdoor heroes" through Our Outdoor Dreamers Camp 2019 in Princeton, Kentucky. Thanks to a partnership with the U.S. Fish and Wildlife Service and Wildlife Historian, Dr. Mark Madison, we developed a curriculum program, Our Outdoor Heroes, based on thirteen notable legacies in conservation and stewardship. Please enjoy Dr. Madison's, "The Interview of the Century."
Nationally-recognized Jay N. Darling authority, Sam Koltinsky, returns to his roots in Kentucky to collaborate with Patricia Fralick, Adventure Coach Tammie Sanders and Creative Coach Debbie Hoodenpyle to excite, inspire, and capture our next generation of outdoor heroes!
Why Kentucky? Drake University in Des Moines, Iowa, has an extraordinary history from Kentucky. Drake's founder, George T. Carpenter, originated from Kentucky. Drake's President, Earl Martin, is from Kentucky. Both Darling legacy stewards, Sam Koltinsky and Patricia Fralick, are also from Kentucky.
Additionally, Darling's grandson, "Kip" Koss, and Kip's wife Andrea traveled to Princeton for his interview in the award-winning documentary, "America's Darling." They both spoke highly of their visit and time in the community.
See Daily Schedule for Our Outdoor Dreamers 2019: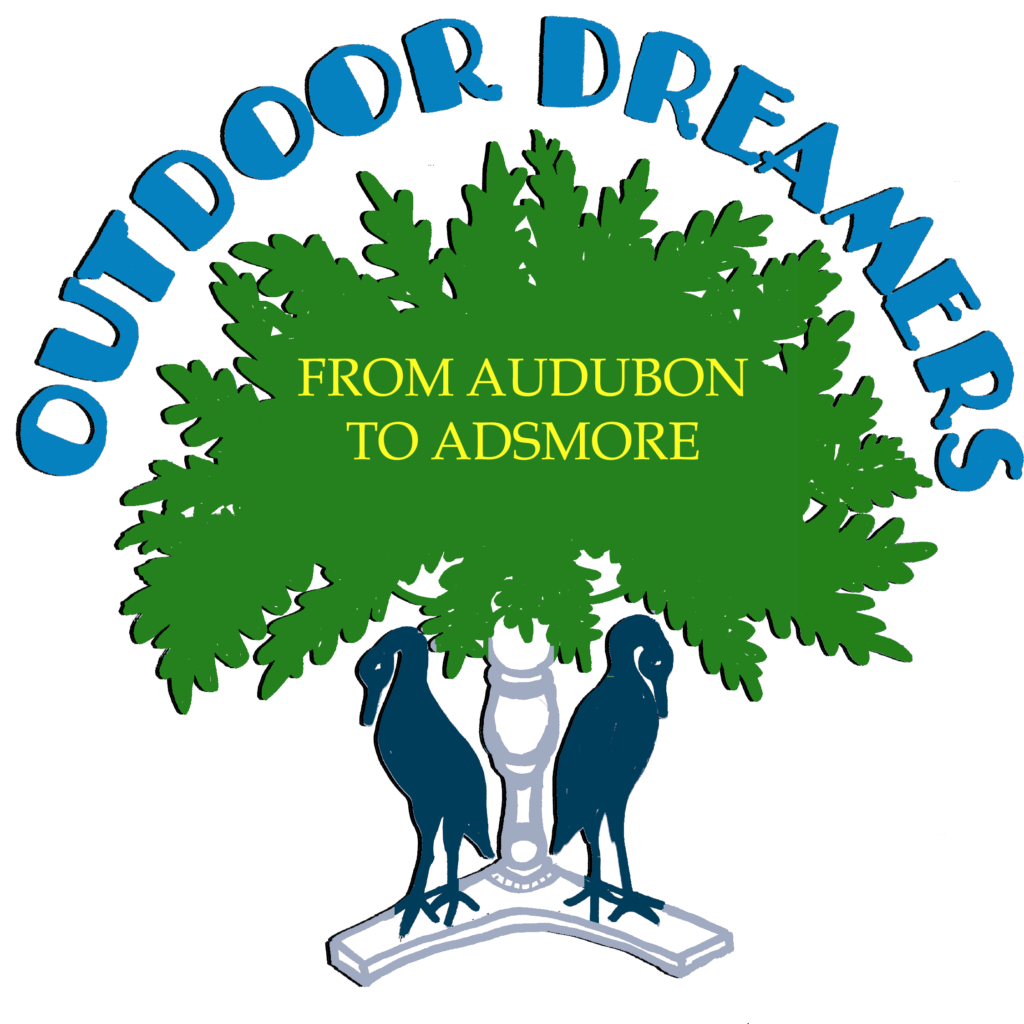 Sponsors for Our Outdoor Dreamers 2019 Summer Camp include:
Anonymous Patron of the City of Princeton, Kentucky
Farmers Bank, Princeton, Kentucky
Caldwell County School System
First Southern National Bank, Princeton, Kentucky
Linda Riley
Trice Hughes Family
Adsmore House and Gardens
Matt Schalk, Attorney PLLC
Crouse Kennel
Kentucky Division of Forestry
Upper Souris National Wildlife Refuge, Foxholm, North Dakota
Princeton Rotary Club
Walmart Supercenter #204, Princeton, Kentucky

Our curriculum has been underwritten in part by:
The Curriculum Comes to Life!
Fifteen students, grades 4-6, and four high school/middle school student mentors celebrated the Great Outdoors during the exciting one-week Our Outdoor Dreamers Camp 2019. Students learned about the contributions of historical leaders in conservation and experienced hands-on outdoor activities that inspired them to seek out the wonders of nature all around them. Enjoy the photo gallery showcasing camp activities and events!