Look What We Are Up To!
An exciting one-of-a-kind curriculum program has been developed to teach young students about stewardship heroes throughout the history of conservation. Pilot testing of several of the Our Outdoor Heroes curriculum units at special summer camps in Kentucky and Florida have been successful, with students showing enthusiasm each day with the materials and outdoor activities that were planned.
Learn about Our Kentucky Outdoor Dreamers 2019 Summer Camp.
A Pilot Summer Camp Program in Florida for Learning about the Great Outdoors and Leaders in Conservation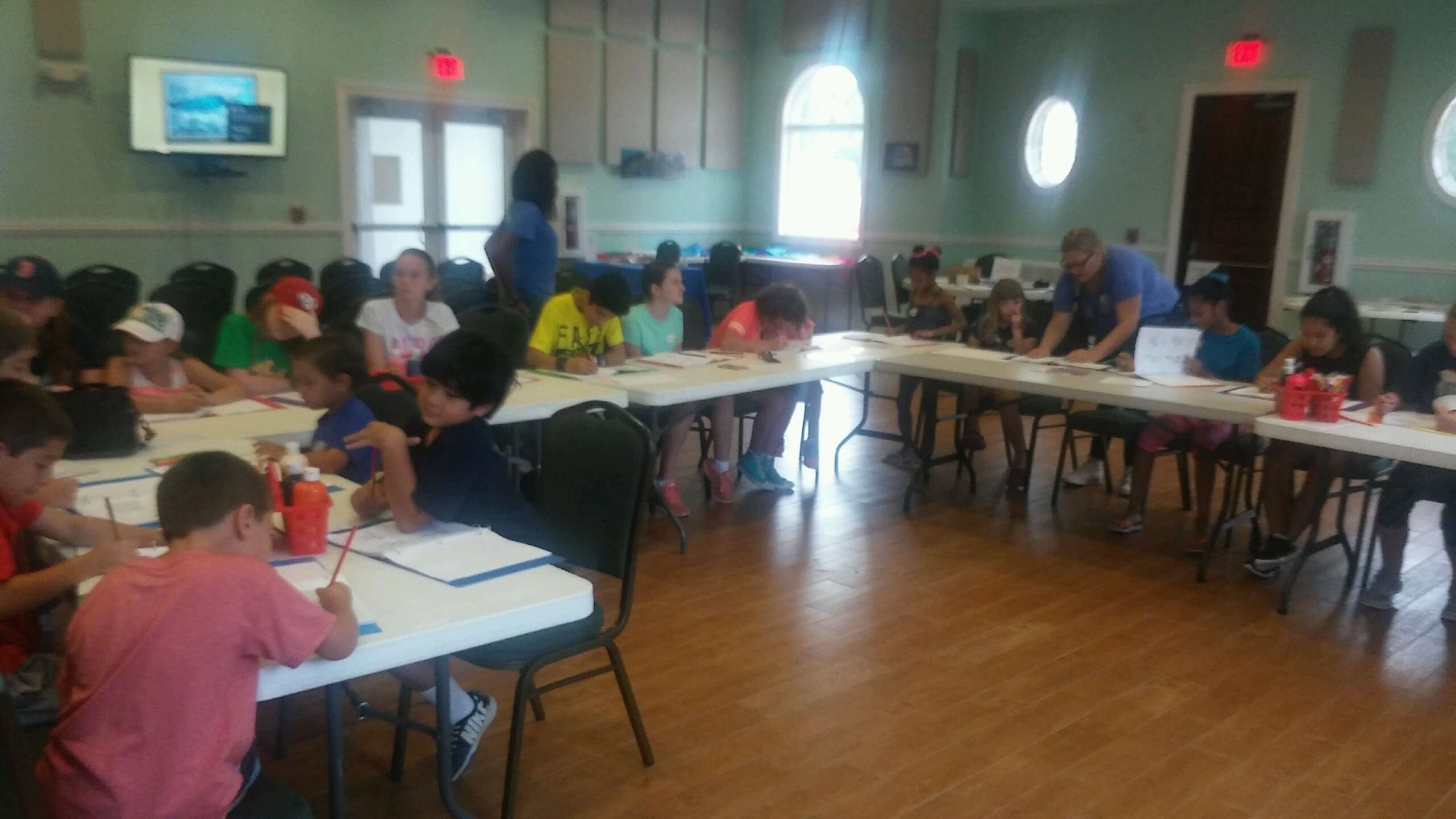 Our 2017 Outdoor Dreamers Camp Orientation
Getting ready for ART!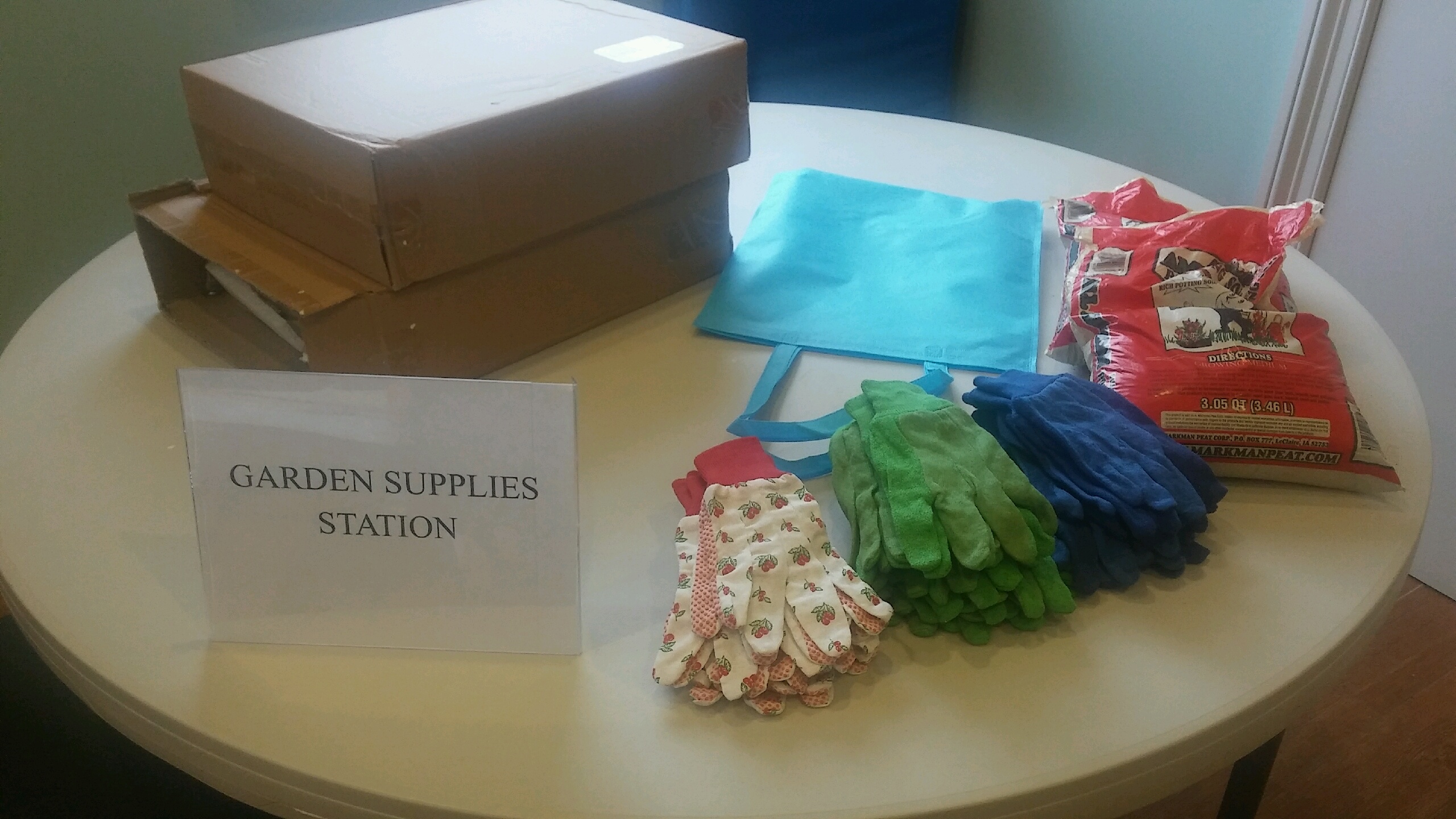 We are getting dirty!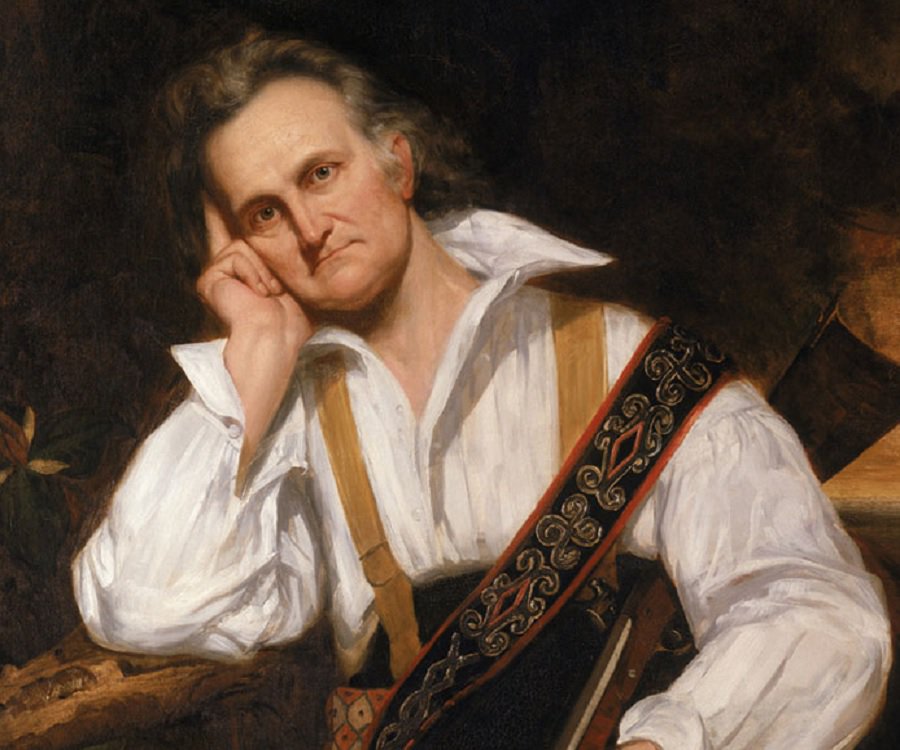 Starting off with John James Audubon, one of our "Outdoor Heroes"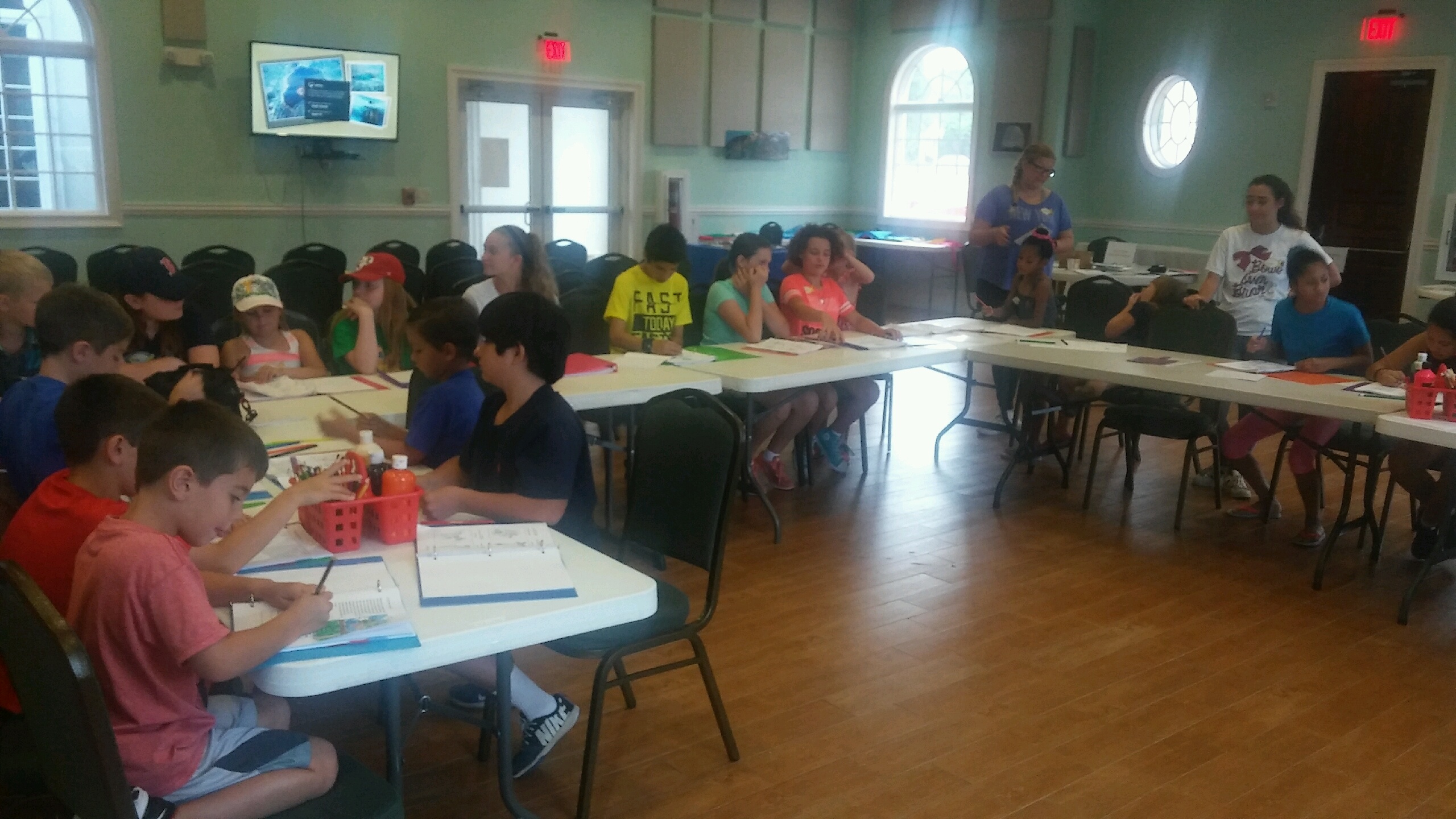 Journaling and John James Audubon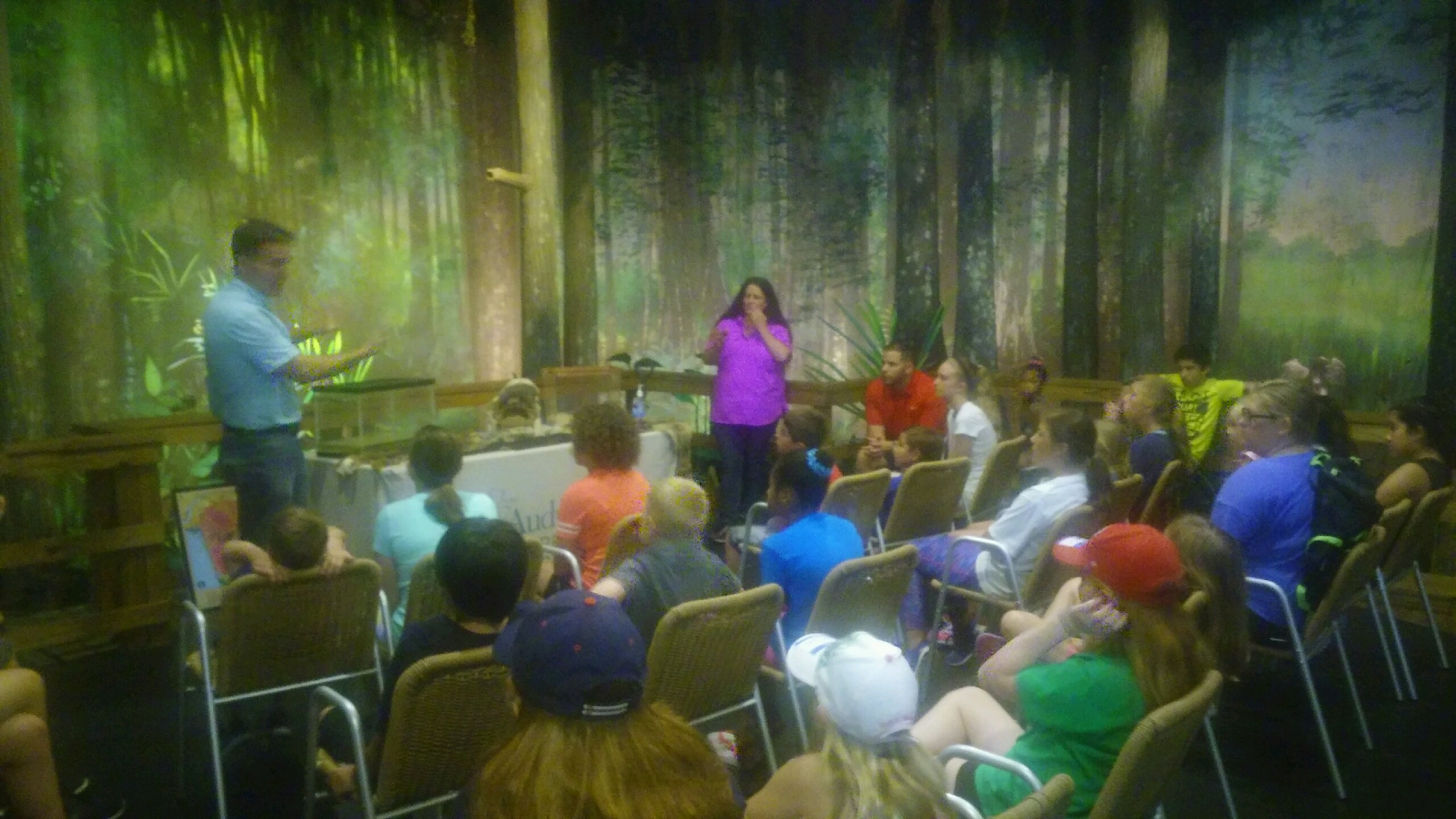 Visiting Corkscrew Swamp Sanctuary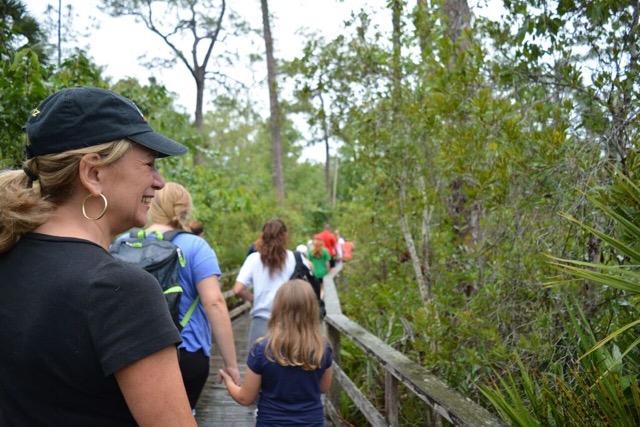 Everyone having fun on the boardwalk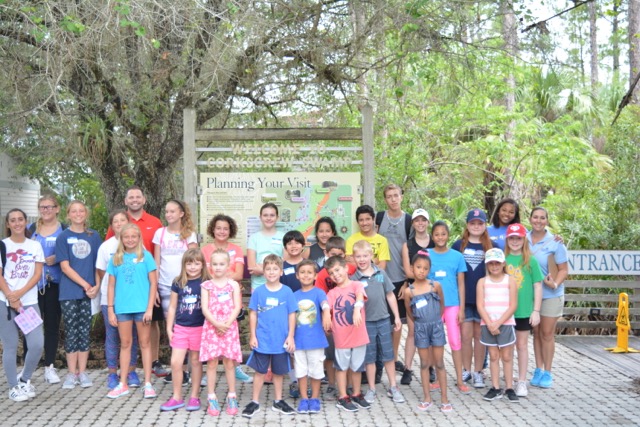 At Corkscrew Swamp Sanctuary