Jay N. Darling advocated for conservation, art, and humanity through cooperative partnerships. Being focused with a vision, he demonstrated that we can be our best when we work together. We continue Darling's mission of advocacy through education.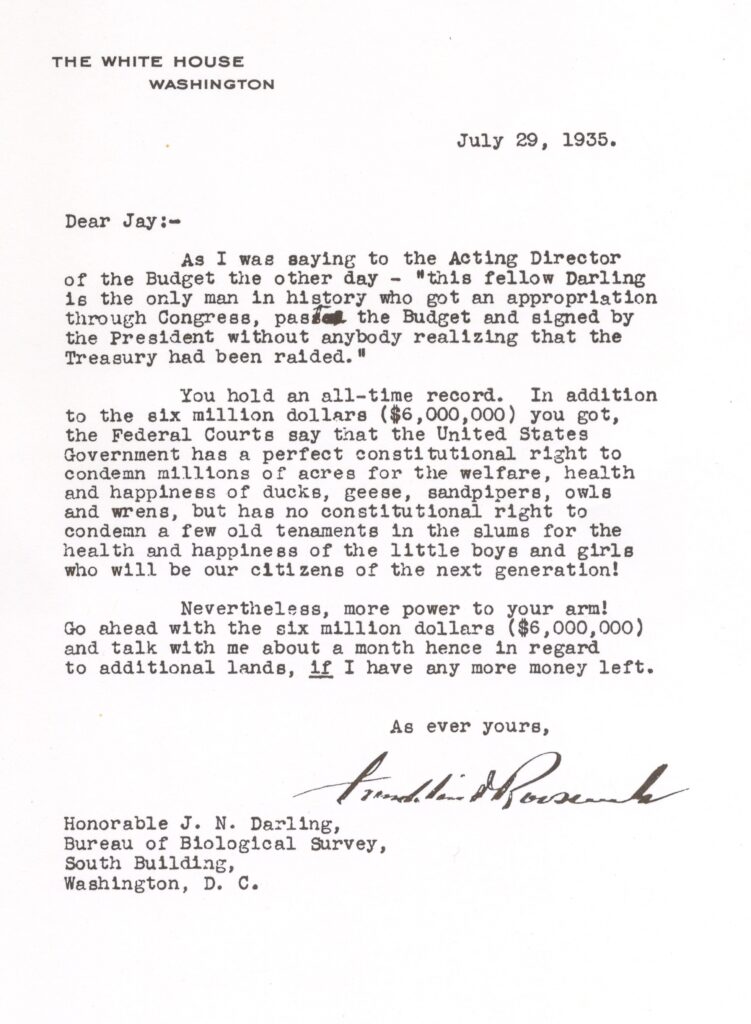 Darling never took no for an answer!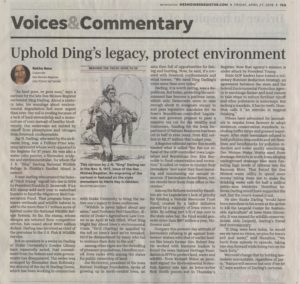 Des Moines Register, Friday, April 27, 2018: "Uphold Ding's Legacy, Protect Environment" by Rekha Basu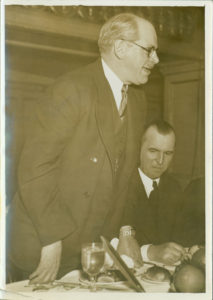 Funding shortfalls threaten the future of Jay N. "Ding" Darling's legacy Cooperative Research Units Program. The Jay N. Darling Institute at Drake University stands with the USGS Cooperative Fish and Wildlife Research Unit (CRU) Program in bringing public awareness to the importance of the CRU's and in advocating for the restoration of necessary funding to continue this critical natural resource management program for solving real world problems.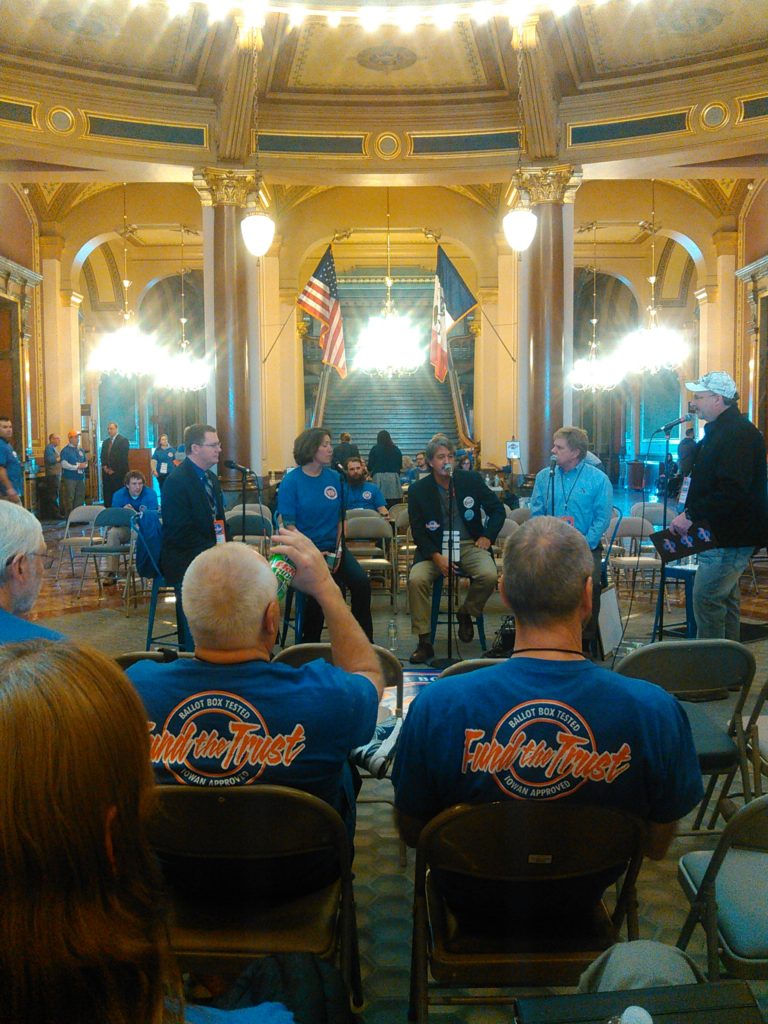 Jay N. Darling Institute Director of Legacy Development, Sam Koltinsky, joined other advocates at Fund the Trust Day at the Iowa State Capitol to urge legislators to pass a bill to fund the Natural Resource and Outdoor Recreation Trust Fund.