Darling was a mastermind in bringing people together to collaborate, partnership and support the wise use of our natural resources through his educational endeavors, visionary projects, and organizational structures. We would like to extend our gratitude to the following visionaries who are joining our efforts, through the Duck Stamp 2023 Contest, to bring a part of Darling's legacy home for the first time in Iowa to Drake University, Des Moines, Iowa.
Doug Hoerr
Michael LaValle
Rance C. Miles
Richie Prager
Bob Riley
John Ruan III
Greg Tappmeyer
Lincoln Savings Bank
Would you like to fly high with us in 2023 and receive our commemorative Darling Duck Stamp 2023 artwork?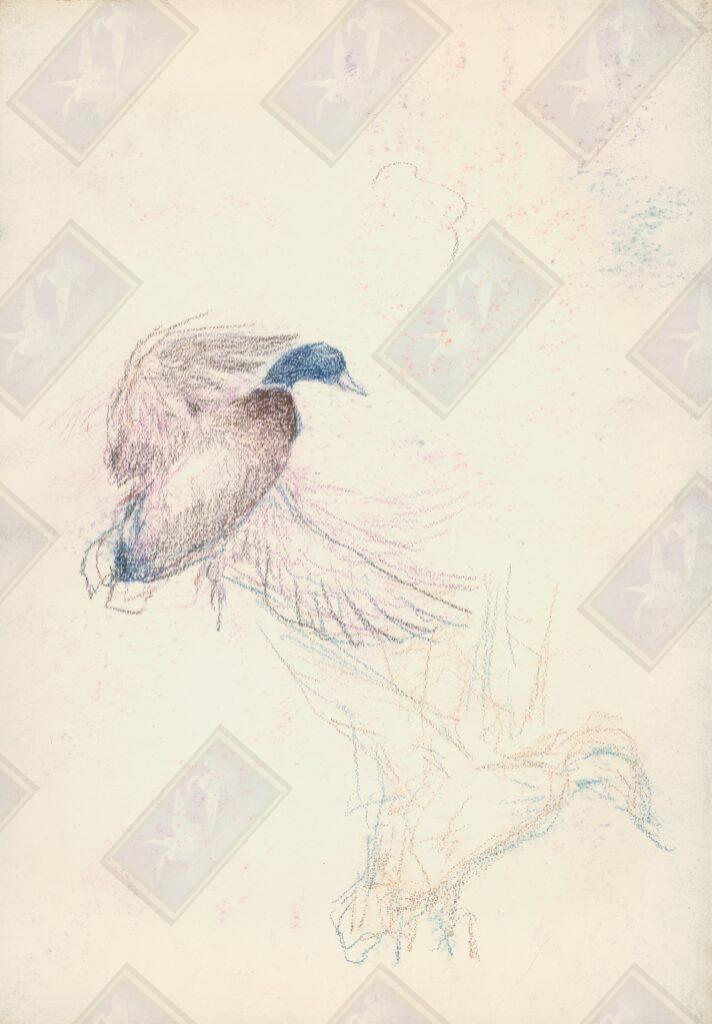 "Darling Duck Stamp 2023″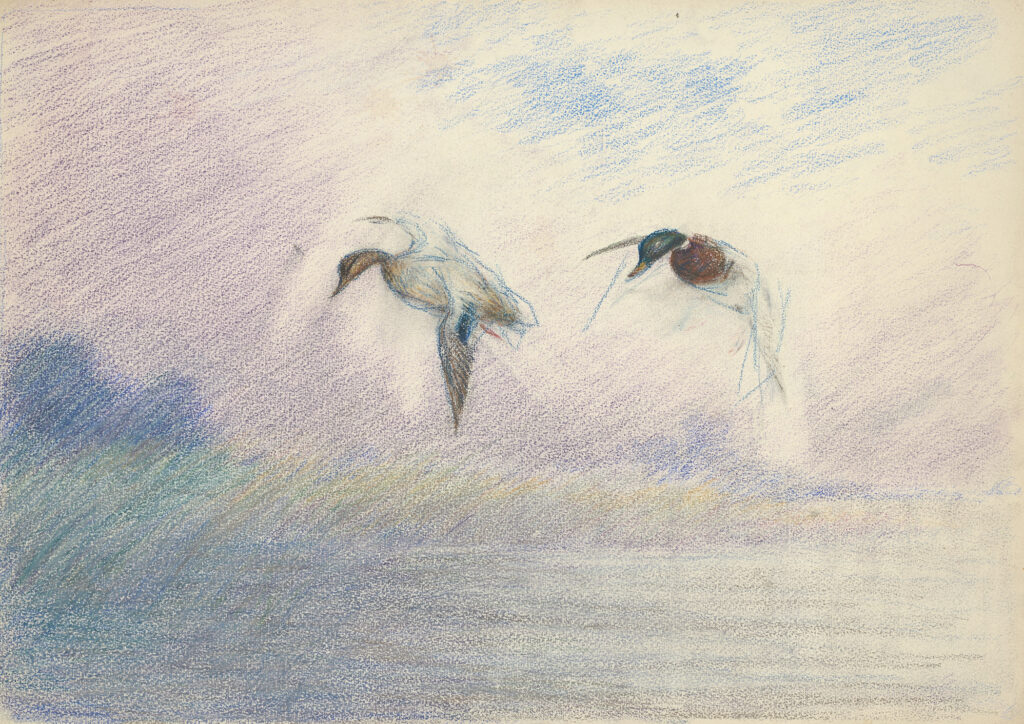 "Timeless Flight"
These artworks are unfinished color pencil sketches created during the 1930's by Jay N. Darling. A limited number of 100 prints(each) are available with a charitable donation of $2,500.00 or more and are shipped and packaged with a Certificate of Authenticity. Please email Sam Koltinsky at sam@jayndarlingcenter.org or call 270.625.6815 to reserve your exclusive print(s).
Note: Contribute $4,500.00 to receive both prints.